Laughter Makes the World Go Round
I'm in some serious need of laughter.
And I figure it can't be just me, there's gotta be some other folks out there that could just a little Funny today.
So I went looking for some thing that made me smile. Guess what! I found actually some thing. Funny and VERY appropriate for me.....and I'm gonna share!!!
Happy Saturday!!!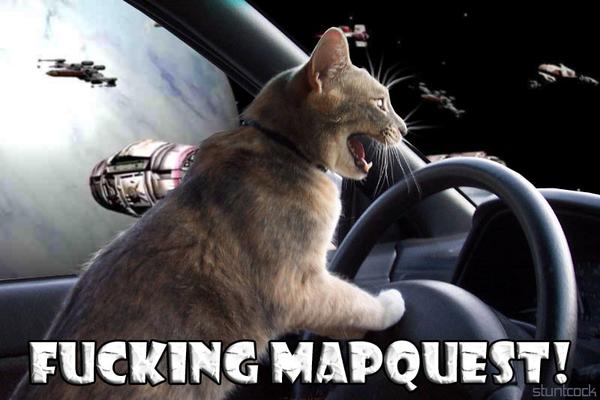 Those words have been uttered by me more times than you'll EVER know!
Posted by Tammi at September 29, 2007 08:51 AM | TrackBack