Rationalization
I love red.
I like to decorate with it and most especially I love to wear it.
So, I feel pretty safe saying this dress has my name all over it.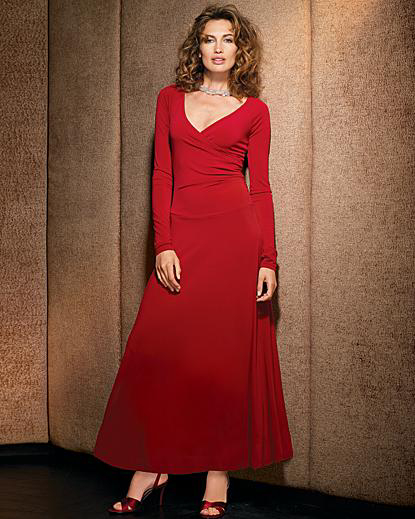 Oh, what the hell. I can give up food for a week. Really. I hear fasting is actually GOOD for you.......

And I know damned well, a lot of you ladies out there following that thought pattern. Hell, we've all done it at some point.....
Posted by Tammi at September 29, 2007 09:02 AM | TrackBack