It's 5:00 somewhere......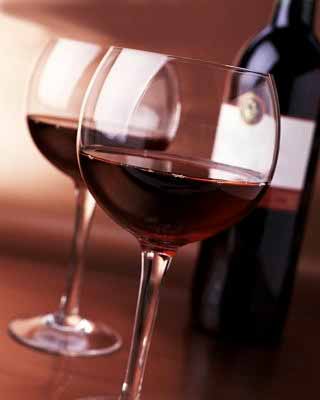 Let's see......
I've been cussed out twice today. Hung up on three times. And none if was anything I can do anything about.
I'm typing so hard and fast I broke the "N" on the laptop and spent an hour I didn't really have to fix it.
My boss feels so bad all he can say anymore is "I'm sorry" and "It'll be ok in a week or two".
I'm trying to have a good day. Really. I am.
Is it happy hour yet???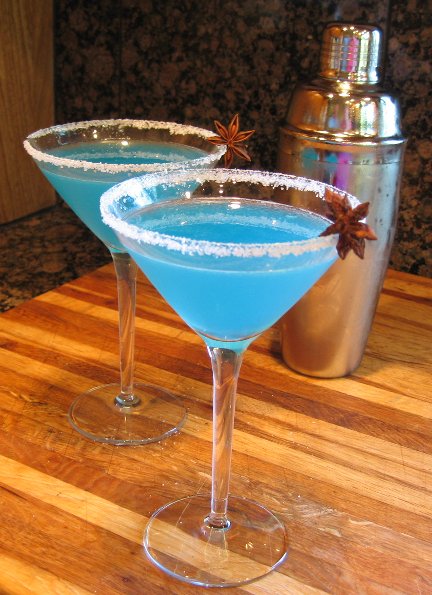 Posted by Tammi at July 13, 2007 05:05 PM | TrackBack