Reminds me of.....
I got a funny email the other day. It was filled with photoshopped pictures that were pretty damned cool.
Of course - some of them just SCREAMED some folk's names.
This one just seemed like somethin' you'd find out in Eric's backyard. Can't you just picture, sittin' on his deck and THIS lands on the railing.....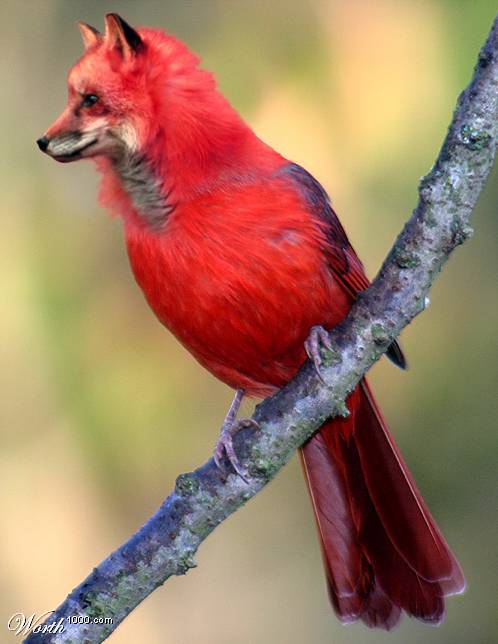 And this one just made me laugh. It's the manifestation of T1G's worst nightmare!!!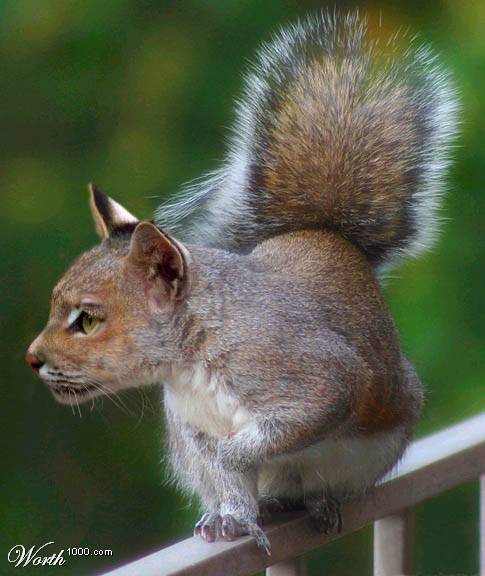 And here are a couple that I know Jimbo will really appreciate.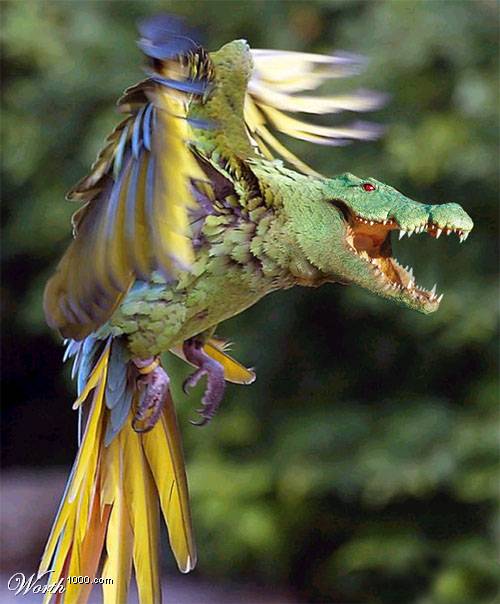 Hehehehehe.
Posted by Tammi at June 9, 2006 09:22 AM | TrackBack