Checkin' Status
Today is November 4th. With a week left for the Valour IT fundraiser, we aren't doin' so bad....
I did have a momentary fright yesterday when I checked the totals and saw THE MARINES were ahead!! WTF?!?!? But I see as of this morning, Team Army is leading the way once again.
Now, if you haven't checked out the auction you really need too. There really are new things being put up all the time. Some very COOL things...
Oh, and don't forget about this little situation.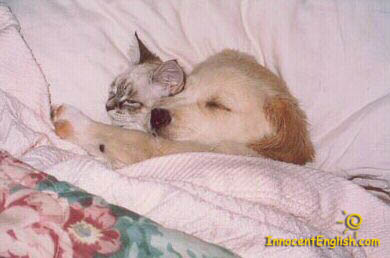 I don't make idol threats......so keep that in mind.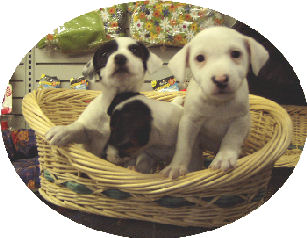 $5 bucks from each person will keep these puppies warm and comfy......
codebase="http://download.macromedia.com/pub/shockwave/cabs/flash/swflash.cab#version=6,0,0,0"
WIDTH="200"
HEIGHT="150"
id="gauge"
ALIGN="">




quality=high
bgcolor=#728234
WIDTH="200"
HEIGHT="150"
NAME="gauge"
ALIGN=""
TYPE="application/x-shockwave-flash"
PLUGINSPAGE="http://www.macromedia.com/go/getflashplayer">


Posted by Tammi at November 4, 2007 05:13 AM | TrackBack