That's IT!!
I'm a visionary. I will just have to finally admit it.
Y'all know I'm really trying to figure out what I'm doing, decorating wise, with Paradise.
I had thought about a really beautiful shelving unit in the corner of the living room, where I have the TV currently.
That would have been nice.
But last night? Last night I solved it.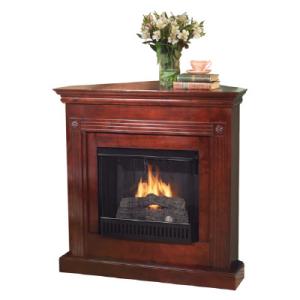 It's PERFECT!!
Doesn't need ventilation or electric. And I think it's just beautiful.
Not to mention it's cheaper than the shelving unit I choose.
Ohhh it's gonna make the living room sooo inviting. And, as an added bonus I'll have some place to hang my Christmas stockings. :-) Gotta think of that stuff you know.
Anyway - I'm really excited. Huh. Whoda thunk. Sometimes dreams really do come true!!!
Posted by Tammi at August 26, 2007 09:35 AM | TrackBack