Wet and well, just wet
Well, isn't this an interesting kettle of fish?
I got more water. Standing water. AND - it's raining. Again.
My flight WAS (operative word) at 8:50 this morning. I'm taking a later flight. I just do NOT feel right leaving while my house is sinking. (I'm a boater - go with me on this one.)
The good news is I didn't need to be up at 0 dark 30. The bad news? I was anyway.
So - long and short? I really NEED to be at these meetings so I'm hitting the road. Got a plane to catch. I'll see y'all tomorrow night..........
Oh, and since I was up so early any way, I thought maybe I should rethink my furniture choices for down in the Football Room.....
Whatta ya think?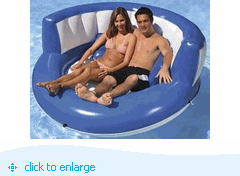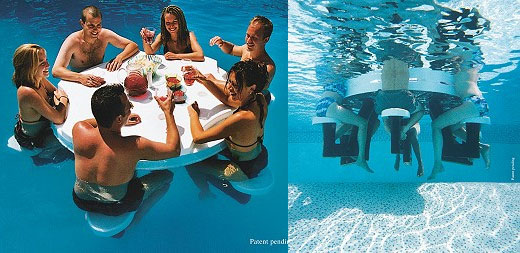 Oh, and the first person who asks if I'm getting a pool table is done. DONE. ;-)
Posted by Tammi at August 20, 2007 06:08 AM | TrackBack