Beautiful
Last Saturday, at the grocery store, I bought a dozen coral roses. They were so beautiful.
Now, usually roses will do pretty well for just about a week. But once you hit that 7 day mark, well, they just start to fall apart.
Not so these roses. Today marks the 7th day, and just look at this......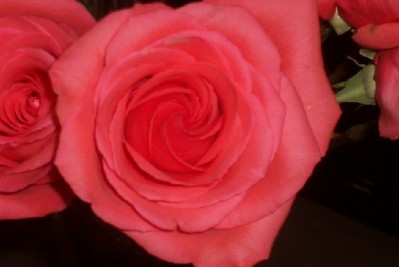 Posted by Tammi at August 18, 2007 06:53 AM | TrackBack