Ok this is weird.
Really weird.
I heard from my boss at 8:00 this morning as planned. I headed out around 9:00 for a bite of breakfast and to make sure I'd be near the landing zone once he decided where and when. 11:00 met up at a Denny's for some iced tea and business talk.
2 hour meeting and we went to go cold call a store.
Then lunch at PF Changs. I was headed back to THE Valley by 3:30pm.
I've been home for about 40 minutes now. It's not even 5:00. What the hell am I supposed to do? What do normal people do this time of the day? Is there decent TV on? Can I read without feeling guilty?
I've packed all the boxes I have right now, can't move them over until this weekend. Although I might shoot for tomorrow at this rate!
It's hotter than an oven here in The Belfry. Hot Hot Hot. I'm stuffed to the gills so there is no reason to cook.
Hell - other than peein' in a cup tomorrow I've got nothing scheduled at all!
Now, I know this will all change. SOON. But meanwhile, what's a girl to do with all this time on her hands?! It's an unplanned vacation and I think I'm gonna veg out on the couch and just enjoy the hell out of it.
But wow - it's really weird to be home this time of the day........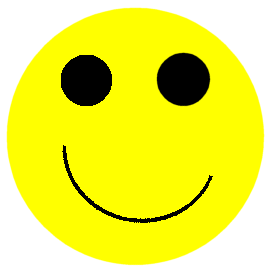 Posted by Tammi at May 29, 2007 04:52 PM | TrackBack