M.O.M.C.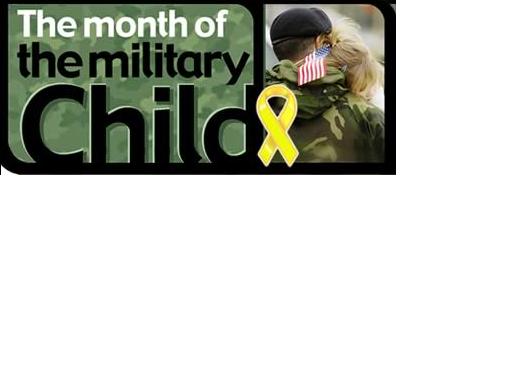 April is the official Month of the Military Child. Did you know that?
I didn't either, and I'm finding out a lot of folks didn't know. So I'm asking that you help to spread the news.
Throughout the month of April, there will be events scheduled across the country to honor the children of our military men and women. A chance to bring a few smiles to their faces and help them source some of that creative energy.
I think it's a very good thing.
I only have info on two events right now. April 6th, in Indianapolis. And April 26th in Washington DC.
There was a little write up on Indychannel.com (scroll down to March 29) regarding the event next weekend.
Here is the official website for the month.
As I stated previously, I'll be attending the event in DC on the 26th. As of right now they are expecting between 3,000 & 6,000 children. I can hardly wait.
It's a wonderful opportunity to do SOMETHING to say thank you. And there is NOTHING like the smile on a child's face, and the look of pride when they show you "what they made" to make you realize what your priorities should be.
So - please - spread the word. And get involved. Crafters and non-crafters alike. Find out where there is an event planned in your area. Volunteer. It can only be a good thing!
Posted by Tammi at March 31, 2007 07:54 AM | TrackBack