It's Your Birthday!
Yes folks, it's another important day in my life.
Today is Carmen's birthday. And what a year she's had. Moved away from home. Got married. Gonna have a wee one soon. My oh my, how life has changed in these past 12 months.
Happy Birthday Carmen!! I love ya, darlin'. My birthday wish for you is that life just keeps getting better and better!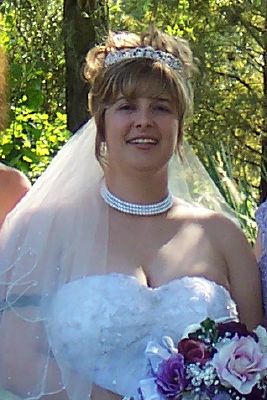 Ain't she purty?!?!
Posted by Tammi at March 14, 2007 05:46 AM | TrackBack