It's HER Birthday!!!
To the cutest bug I know. ;-) (sorry, I just couldn't resist that one)
My first birthday wish is kinda selfish. Girl - we gotta get together!!!
My second? Peace and Quiet.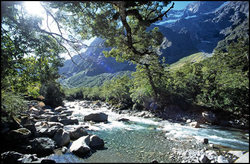 And a joy at the end of each day.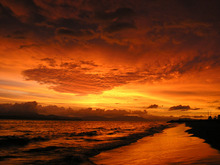 Oh, and a little eye candy thrown in for good measure!!!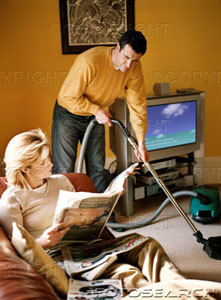 Happy Birthday VW!!!!!!!
Posted by Tammi at August 4, 2006 09:45 AM | TrackBack